Top Left to Right: Erin Boley (21), Satou Sabally (0), Lydia Giomi (14), Ruthy Hebard (24), Nyara Sabally (1)
Bottom Left to right: Oti Gildon (32), Taylor Chavez (3), Maite Cazorla (5), Morgan Yaeger (2), Sabrina Ionescu (20)
(Photo via: goducks.com)
March 8, 2019 — What a coincidence that I started my Female Friday posts during Women's Appreciation Month! I really, had no clue honest 🙂
March Madness is underway! If you've read my about me then you'd know I already love writing about this team because Oregon is my Alma Mater 🐤.
The Oregon Ducks Women's Basketball team, sixth in the nation, first in the PAC-12, take on the eighth seed Arizona Wildcats Friday Mar. 3 for the PAC-12 Tournament in LAS VEGAS BABY. These women have had a record season thus far.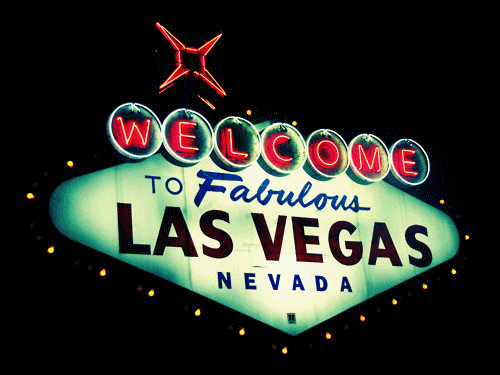 The Ducks started the regular season strong, 7-0 until they faced the Michigan State Spartans on Dec. 9, and lost 88-82. The Ducks averaged 94.7 points per game, the highest in the nation (Associated Press, espn.com). The Ducks started slow in this game and were behind on defense. Although they tied late in the third, the Spartans were "hungrier than we were" (Graves, Kelly; espn.com).
Following that loss, the Ducks went on a 17 game win streak and beat their opponents by some large numbers. Their largest was against the University of Colorado on Feb. 3, where they won by a nice 59 points. After the Ducks beat the Stanford Cardinals by 40 on Feb. 10, the team received some dope recognition from a few greats:
"We put five kids that can score on the floor pretty much the entire game," Graves said. "It's hard to defend us a lot of nights." He also called it the team's best defensive performance of the season. (Fitzgerald, Tom. via SFChronicle.com)
---
As the Ducks head to Vegas the team understands that it is simply one game at a time. If the ladies were to win on Friday they would play the winner of the ASU vs UCLA game on Saturday evening. Graves explained to the Oregonian that the teams are pretty much who they are at this point, and strongly remember their matchup against the Wildcats just a week ago, the score was 83-54.
The Ducks have a rhythm right now that can't be broken (similar to the Warriors…😉 Once the team maintains a good passing game and Sabrina Ionescu (PAC-12 player of the year) goes off, there isn't much the Wildcats can do to hold them off. The Ducks are playing without freshman guard Taylor Chavez due to a foot injury and an iffy junior post Ruthy Hebard, due to a knee bruise. Hebard is a key player when she's on the court, she changes the dynamic of the game; she creates plays in the post and forces opposing players to gravitate to her and defend her.
These women have all created such strong personas for themselves and as a team. Their drive and determination to come out as No. 1 in the AP Polls is something young female athletes can look up to. I used to play basketball in middle school, but I never had a dream to pursue the sport any further. If there was a team as exciting and dominating as these women to watch, I probably would've at least tried out in high school! 😅
I wish the Ducks the best of luck going forward! Can't wait to see more headlines regarding these women in the future. #GoDucks